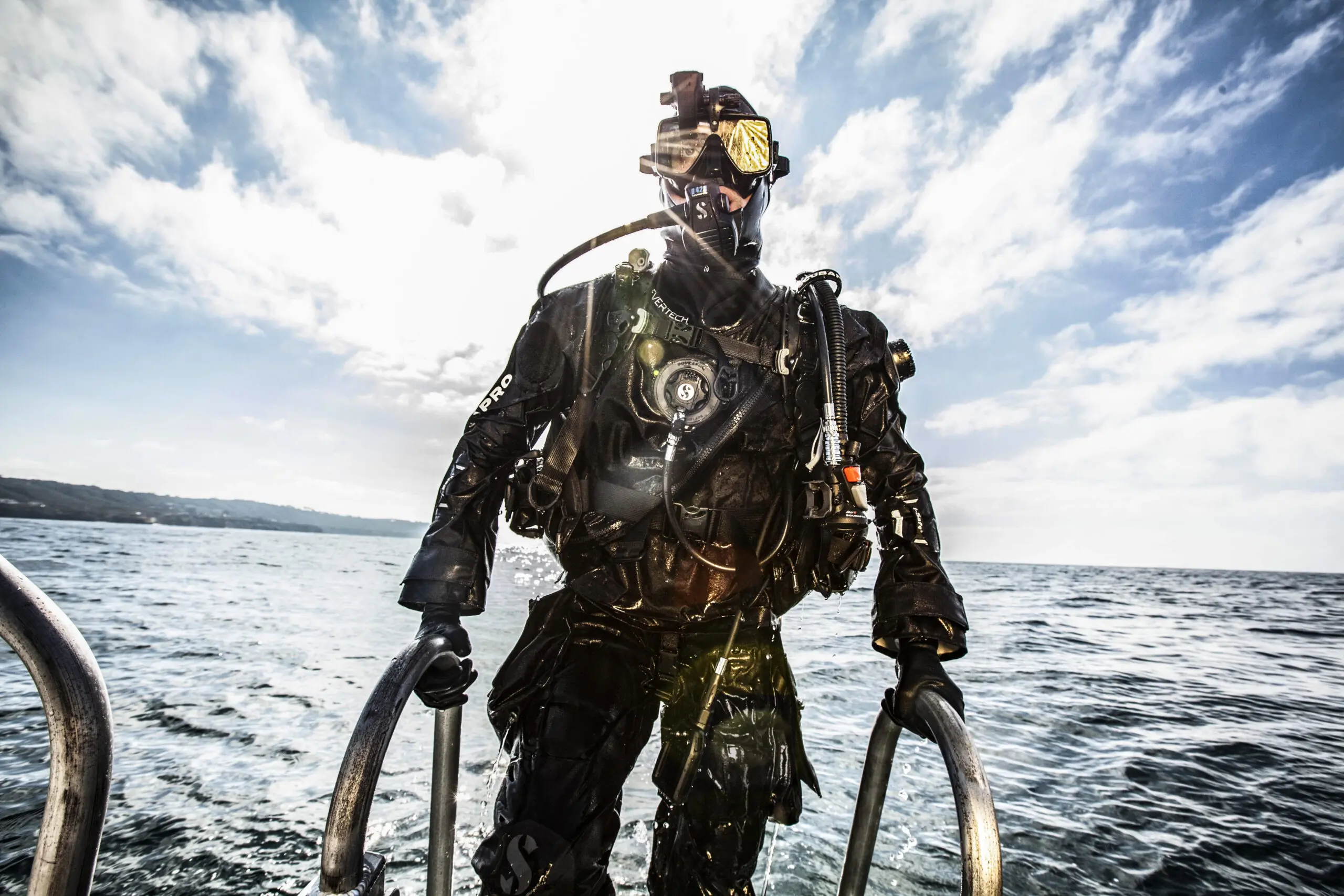 Welcome to the
SERIOLA

DIVING STORE!
The SERIOLA company is an unavoidable diving store for all entusiasts of spearfishing, apnea, and scuba diving. Whether they are beginners or professionals, they share a passion and love for the depths of the sea.
It was this passion that initiated the opening of SERIOLA diving 15 years ago to offer divers and spearfishermen something better, something different based on experience in professional spearfishing and scuba diving for more than 25 years.
The name of the company was not chosen by chance, SERIOLA is the Latin name for  Greater amberjack  – a fish of exceptional strength and endurance, a large predator of the high seas. Today, SERIOLA is a synonym for the quality of the products and professionalism of the staff who is always ready to help the customer in choosing the optimal equipment given his level of knowledge and experience but also based on the budget that the customer is willing to set aside. Our satisfaction is, therefore, greater when we see children and young divers growing up with us over the years. In our wholesale and retail you will find everything you need – from basic equipment to specialized products of many world-famous diving brands.
Spearfishermen, freedivers, sport divers, professional scuba divers, members of the military, police, fire, and rescue units – they are all part of the SERIOLA family.